Find out which browluxe shade fits you!
Try our magic shade matcher quiz.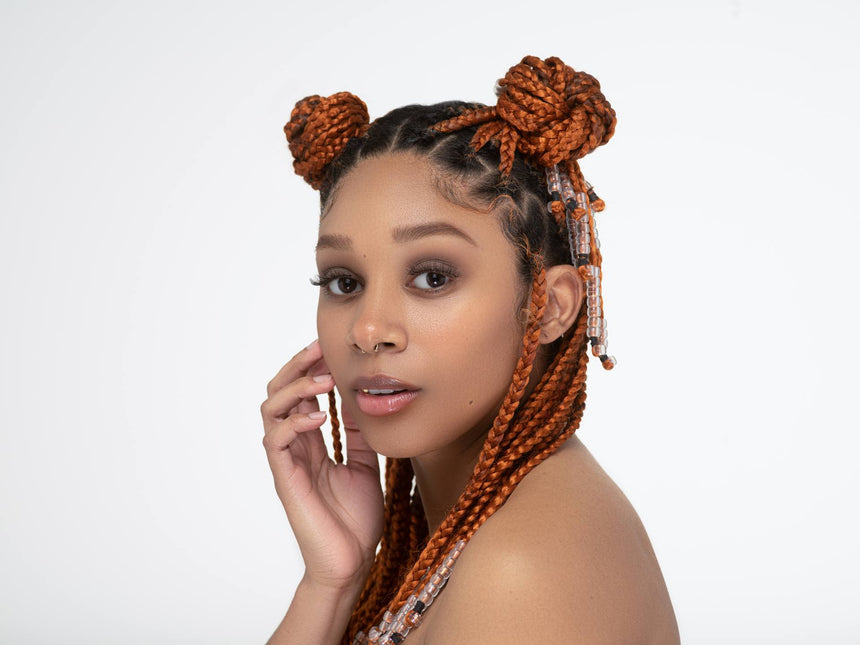 browluxe® Pencils with Castor Oil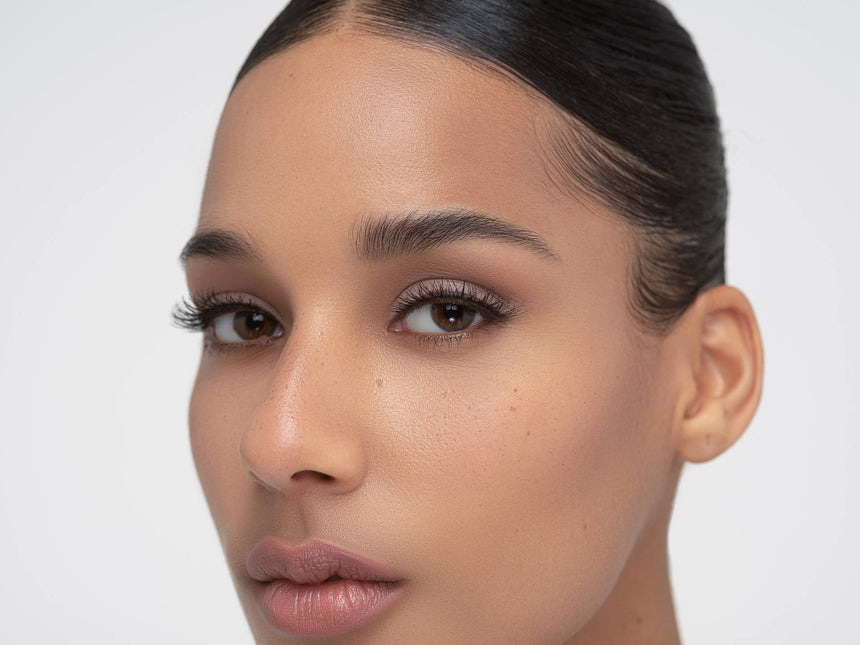 This is my second time ordering from browluxe. The product comes super quickly in the mail, and I am in love with the formula. I purchased walnut W-01. The gold packaging with the brush at the other end is a huge bonus. Super easy to fill in your brows!
I like this product. I have 5000 different brow brushes and pencils and dyes. This one is my favorite